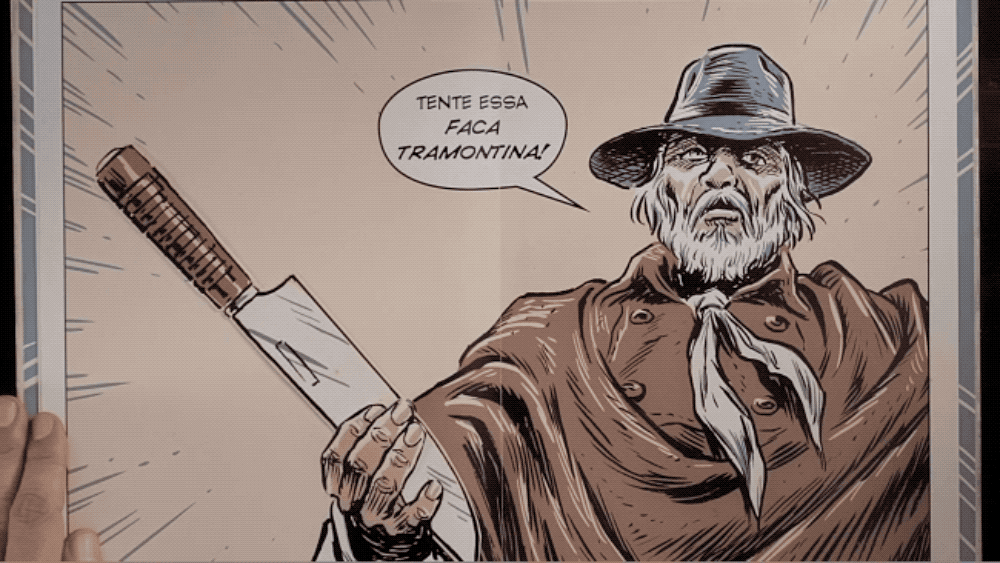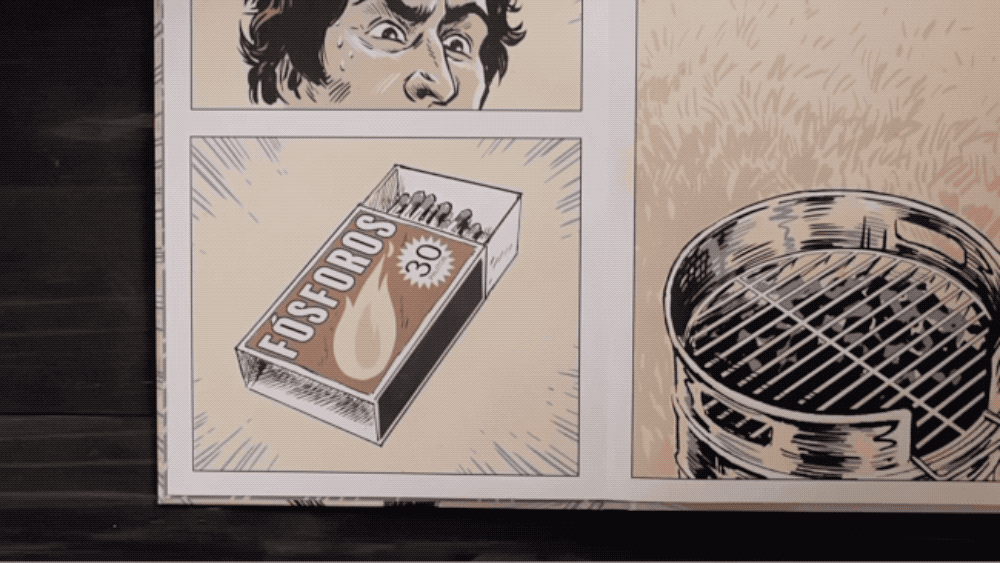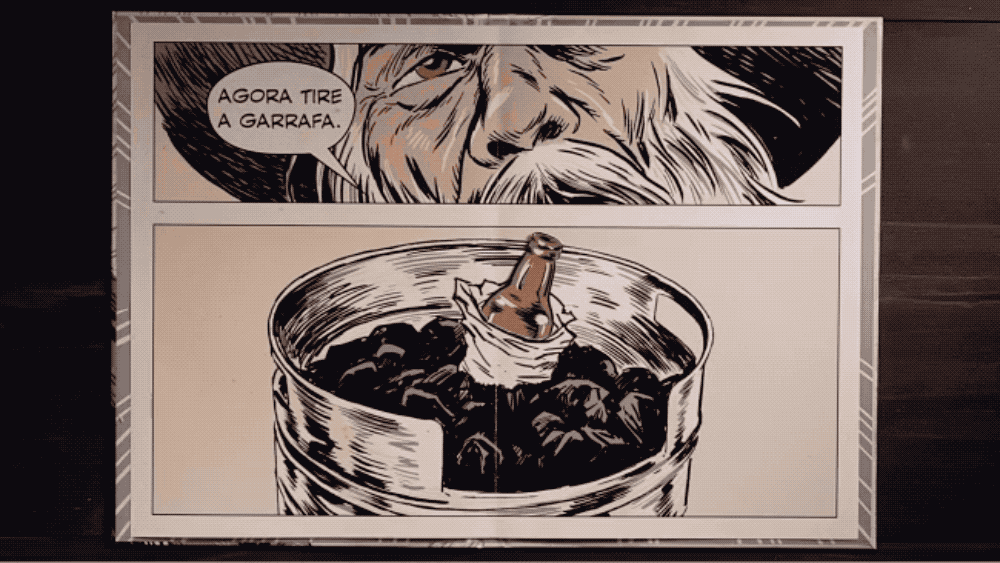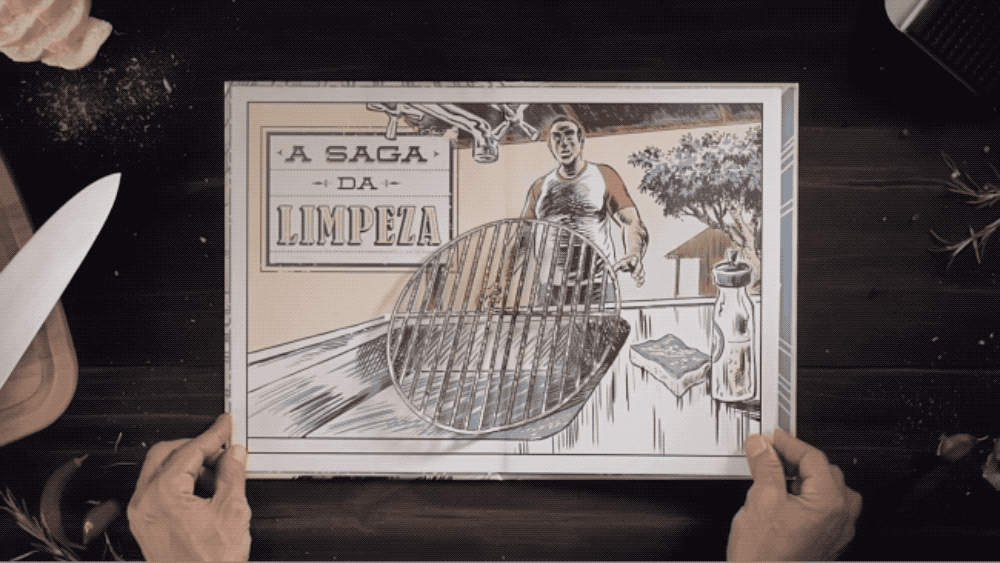 Tramontina | Tales of the Master of Churrasco & Tutorial Comics
Whenever an amateur tries out the masterful art of the Brazilian barbecue, aka "churrasco", a different kind of superhero shows up. His name is Master of Churrasco and he is here to help.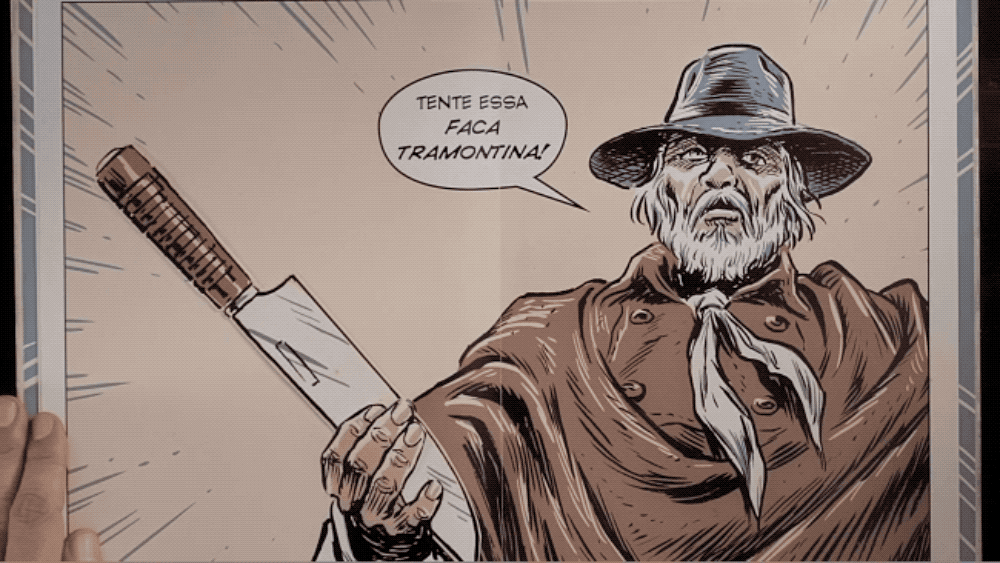 This series of five films, created by Handquarters in partnership with JWT, brings the Master of Churrasco to life. Although a loner, this mysterious entity comes to the rescue whenever someone is in desperate need of barbecuing guidance.
In each episode, an emergency is answered and subsequently solved, in a humorous spaghetti western style and a no-nonsense approach. The amateur then becomes a "churrasco disciple" and is therefore apt to pass the secrets of the real Brazilian barbecue forward.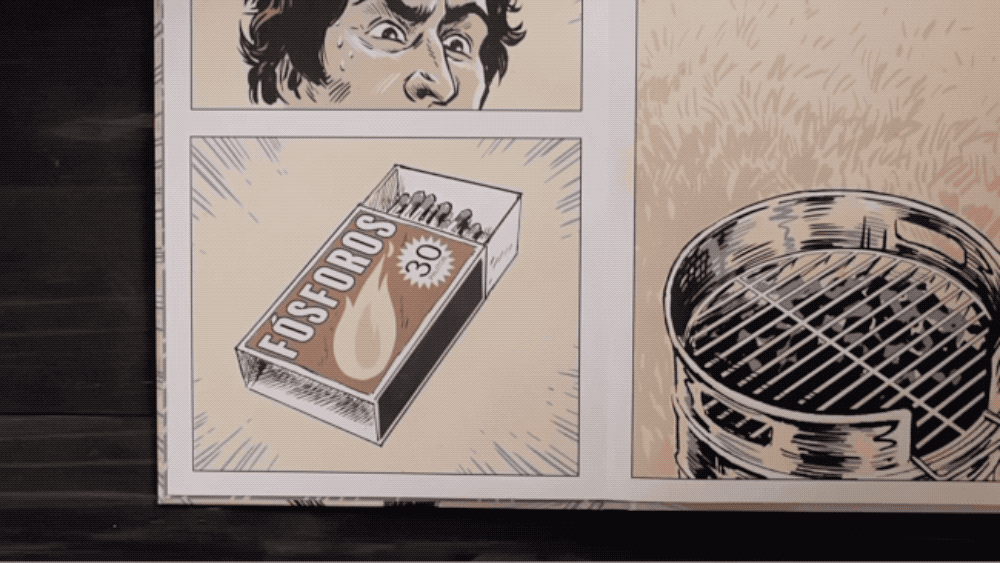 Shot in its entirety in live action with almost no post-production, Handquarters aimed to create a whole universe which benefited from the intersection of different art forms. The films are a mixture of the comic book genre with the cinematographic, using also a lot of craft made interactions, such as a pop-up comic book and other paper props.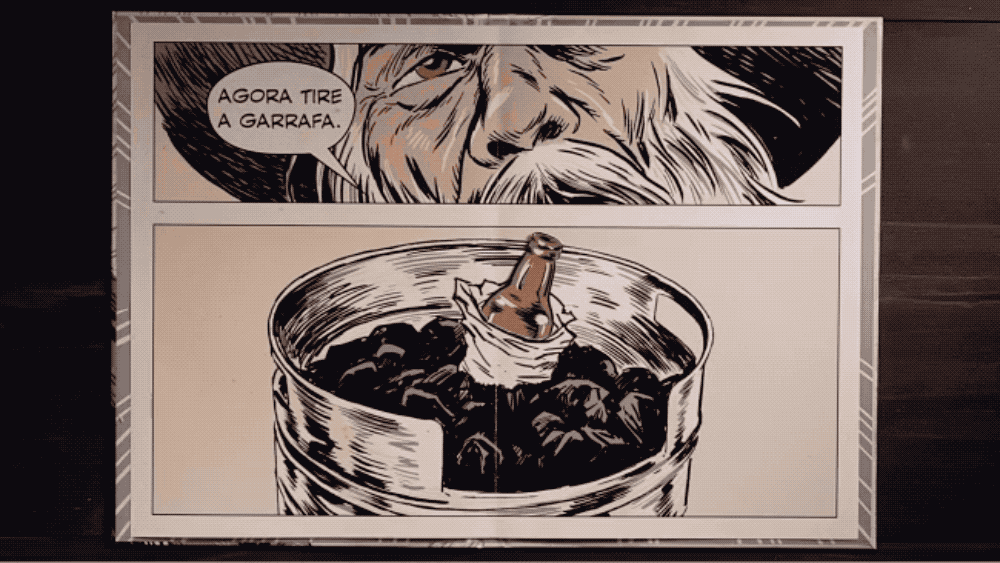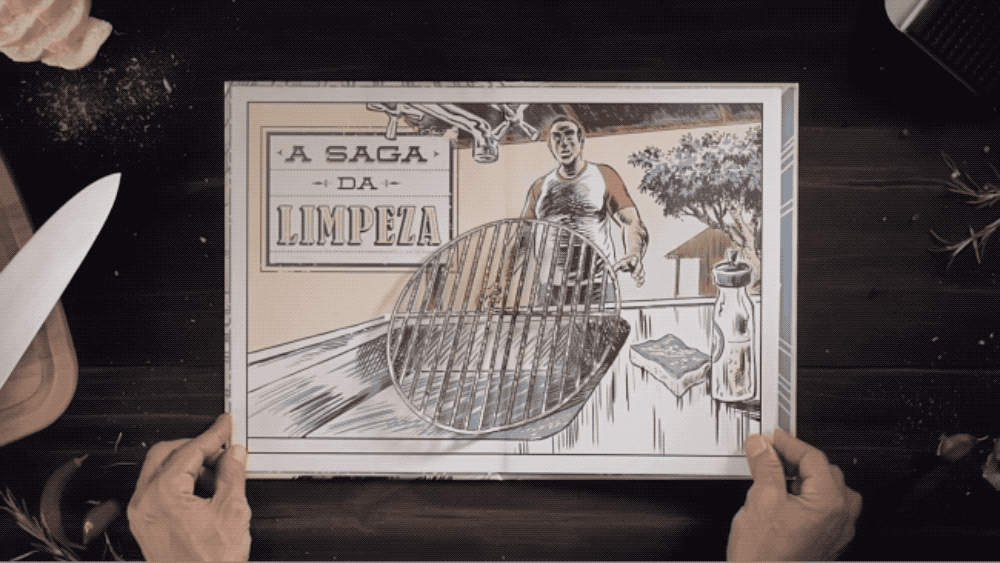 Following the huge success of the campaign and answering to numerous requests from spectators, the five storylines from the films were adapted into actual comic books, produced and distributed in a limited edition, along with the brand's products that were mentioned in the stories.
Awards and Recognitions
Cannes Lions 2018
Direct Lions - Shortlist
Categories: Art Direction & Design, Film Craft and Tutorial Comics.
El Ojo de Iberoamérica 2018
El Ojo Direto Award - Bronze (won)
Also nominated for the following categories: Editorial and Promotional Material.
WAVE Festival 2018
Print & Publishing - Silver (won)
Film Craft - Silver (won)
Design - Bronze (won)
Festival Cube de Criação 2018
Promotional or Direct Marketing - Gold (won)
Integrated Cases - Silver (won)
Design - Bronze (won)
Nominated for 7 out of 14 nominations.
FESTIVAL ABP 2018
Promo - Gold (won)