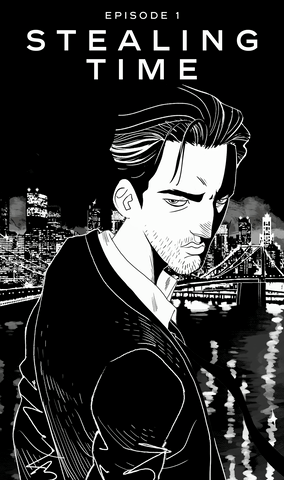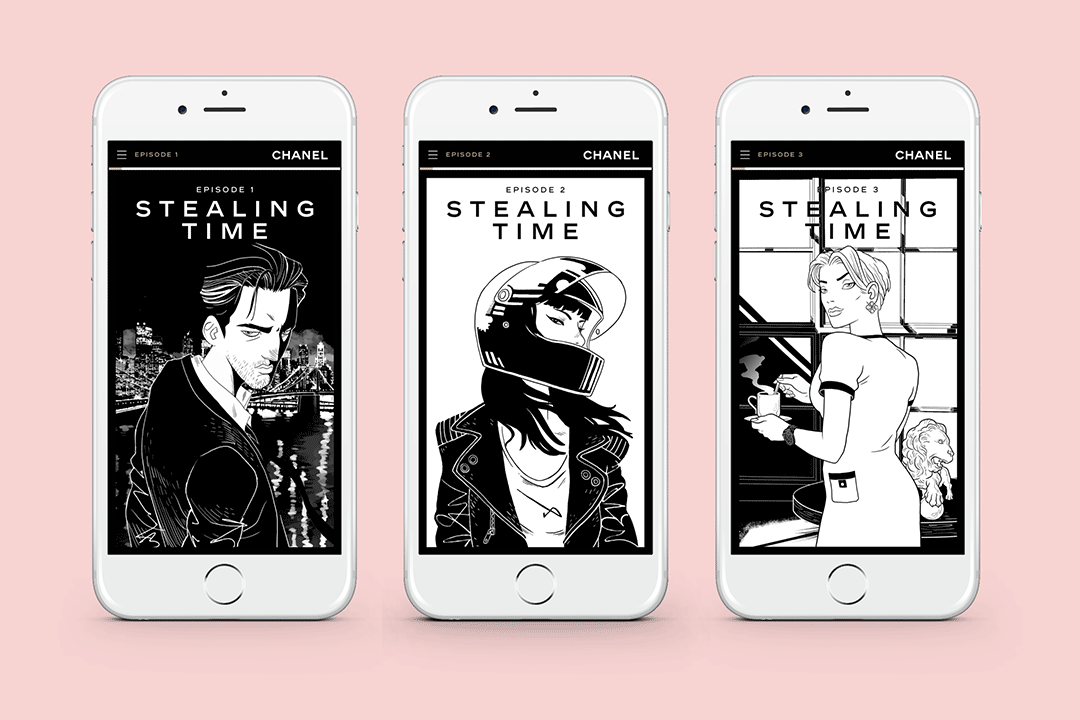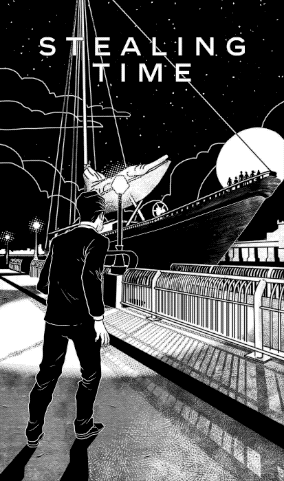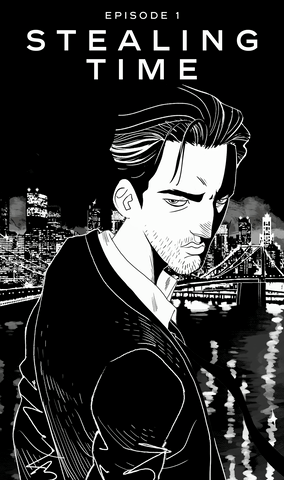 Stealing Time is a brand new graphic novel in six smoking chapters. A unique creative collaboration between Chanel and Condé Nast, exclusive to Vogue's global sites, the tale unfolds weekly, episode by cliffhanger episode. And like a film-noir drama reimagined for the digital era, each exquisite twist and turn is played out online in an iconic Chanel palette of black and white.
Illustrated by award-winning comic-book artist Rafael Grampá, the series is fast becoming fashion's most addictive whodunit. Like all good detective stories, it starts with a crime: a theft so audacious it takes your breath away. Add a square-jawed cop, six striking suspects and one shadowy female mastermind, and the game is afoot.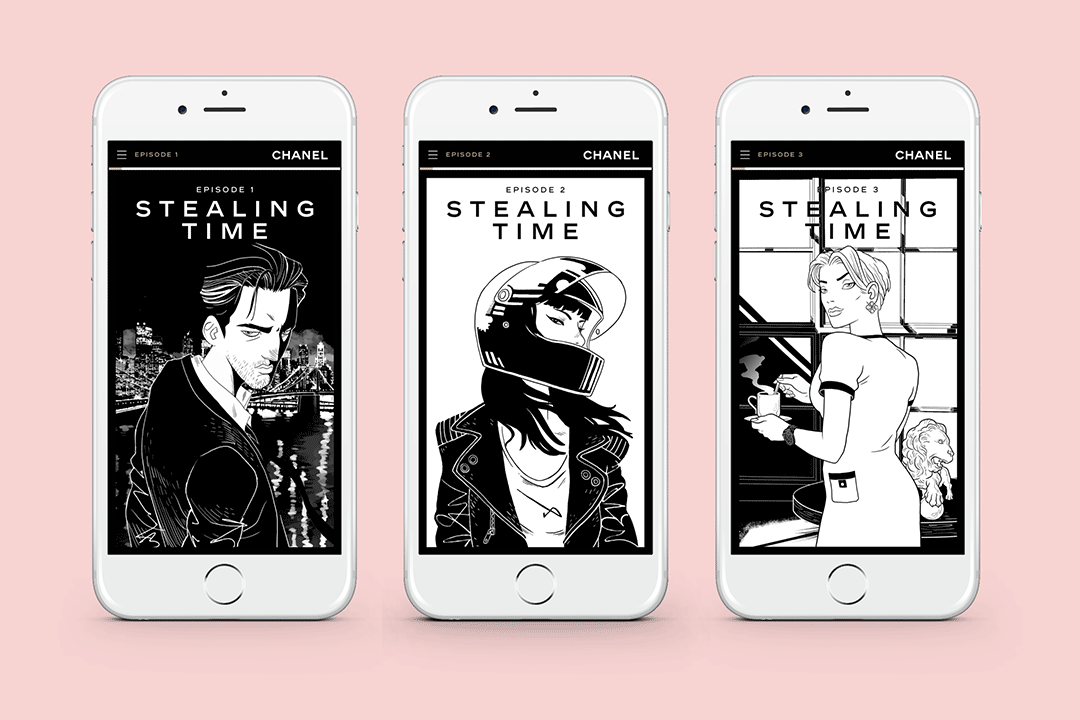 Following the heist, a solitary piece of evidence is found at the scene in the shape of a J12 watch – a timepiece so chic, it's almost criminal. As the episodes unfold, it quickly becomes clear that even the most stylish folk will sometimes play very dirty to get what they want. Now the clock is ticking, both for our down-on-his-luck detective and his alluring adversaries, but whose side is time on?
Click here to view the latest episode in the series and to find out more about Chanel's J12 watch – the timepiece at the heart of this stylish story.