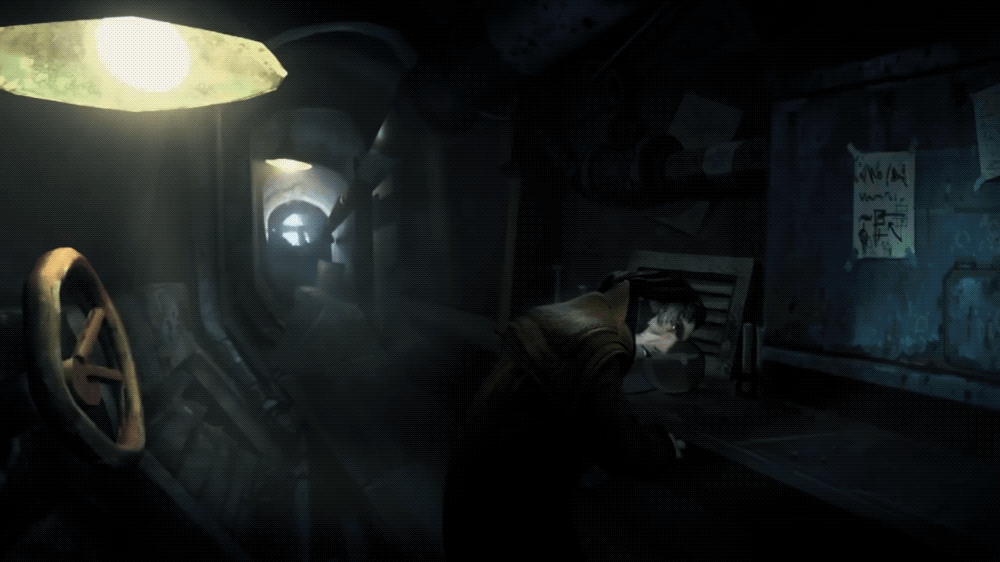 Absolut X Rafael Grampá | Dark Noir
As part of the Absolut Transform Today global campaign, Absolut Vodka invited Rafael Grampá to create and direct, with totally freedom, an animated short film to challenge people around the world to unleash their imagination through Facebook. The best ideas become part of the scenes in this ambitious crowd-sourced global project.
Dark Noir has Rafael Grampá artistic signature. The artist wrote the script, designed the characters, created the music along with the music company Croacia and directed the animated film. To help him transform his 2D characters and script into 3D, Grampá teamed up with Red Knuckles animation studio.
Dark Noir caught attention of many studios in Hollywood to transform it into a feature length film. The short film was presented in several animation and art festivals around the globe. It was selected for the 2015 Annecy International Animation Film Festival official competition in the Commissioned Films Category, nominated in the 2014 Cannes Lions for Best Storytelling, a social media finalist in The One Show and won Gold at the 2015 ADC NY for Craft in Digital/Art Direction.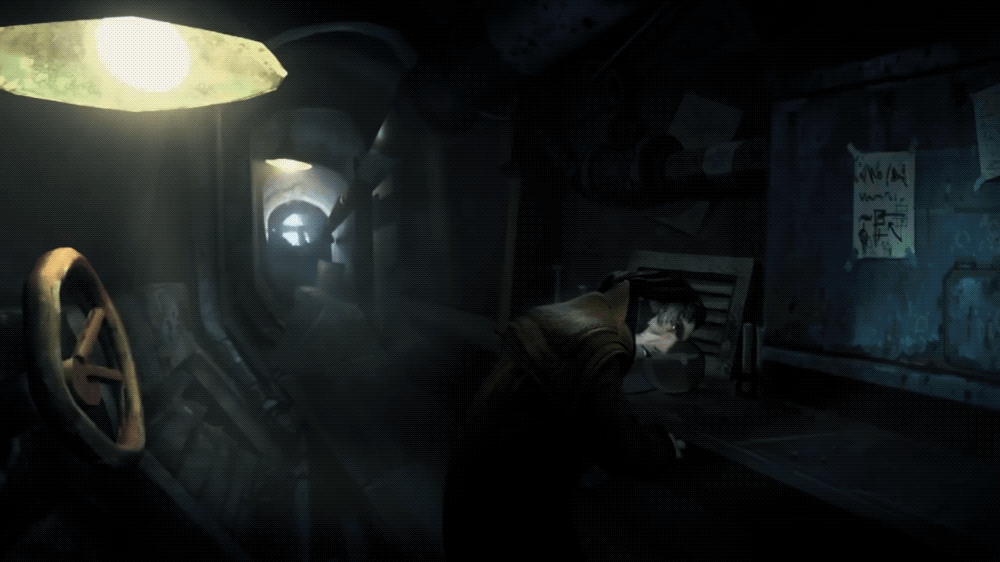 Absolut X Rafael Grampá | Dark Noir | Making of
Hear the story behind the making of #NEXTFRAME. Rafael Grampá and his team were inspired by your creativity. 1000's of ideas were shared from all over the world. See how the animation was brought to life.